Staff
Reverend Jeremiah N. Murasso, Ph.D. Ed.D. Psy.D., Pastor
Mr. George McCarroll, Deacon
Mrs. Peg Dmytruk, Parish Office Manager
Mrs. Maria Fisk, Parish/School Bookkeeper
Ms. Marie A. Celso, Director of Music
Mrs. Lisa Furino, Religious Education Coordinator
Upcoming
Food Pantry is now open every Saturday 10-11 am in the Senior Center for drop off or pick up food. We are in need of canned vegetables, tomato products, PB&J, cereal, baby food, paper towels, rice & pasta, coffee/tea/juice, boxed potatoes.
Bible Study is every Thursday evening 7:00-8:15 pm in Church.
CCD Schedule 2020 January-May
Religious Education Classes are cancelled for the remainder of the year.
First Communion & Confirmation Masses have been postponed until the fall.
Schedule subject to change.
Important message
During these difficult times, please continue your parish support through the online giving link, or through the mail. Although our churches are closed, we need your support to meet the day-to-day operations of the parish that are ongoing. In addition, we want to continue to pay our very loyal staff.
Address
203-467-1007
385 Townsend Avenue
New Haven, CT 06512
Corner of Townsend Avenue and Burr Street
PRIVATE PRAYER
ALL MASSES HAVE BEEN CANCELLED THROUGH APRIL 30.
THE CHURCH IS OPEN DAILY FROM 12:00 NOON TO 6:00 PM
SUNDAYS, THE CHURCH IS OPEN FROM 7:00 AM TO 3:00 PM
FOR PRIVATE PRAYER AND REFLECTION
Daily Readings
Weekly reading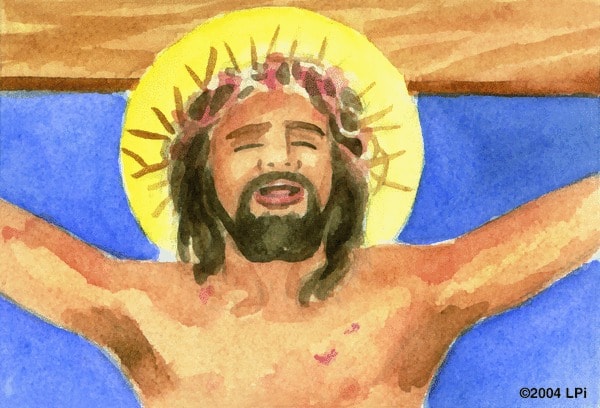 Weekly reading
Readings for the week of November 20, 2022
© Liturgical Publications Inc